Mean-Variance Analysis
Comparing securities using means and variances.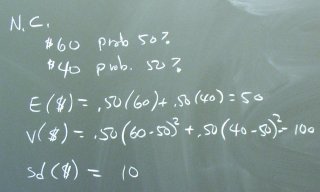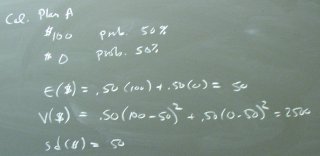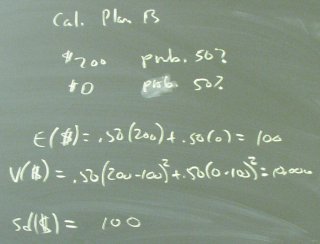 The general rules: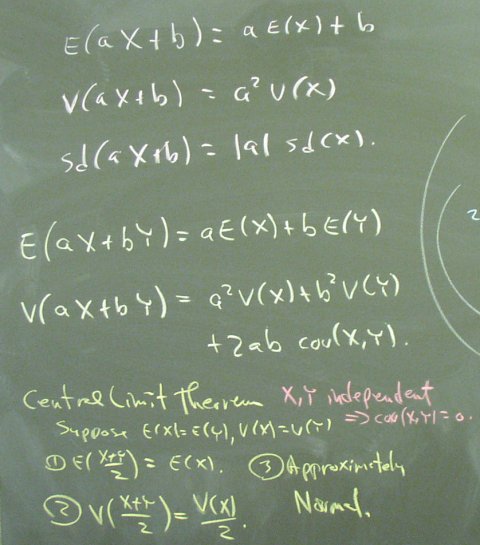 A demonstration of why the rules are true: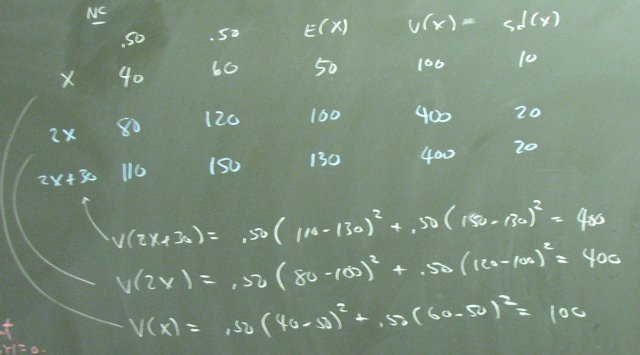 Rule: V(X+Y) = V(X) + V(Y) + 2 COV(X,Y).
Proof: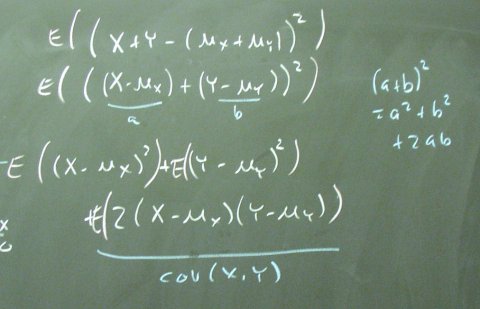 Pictures of covariances and correlations: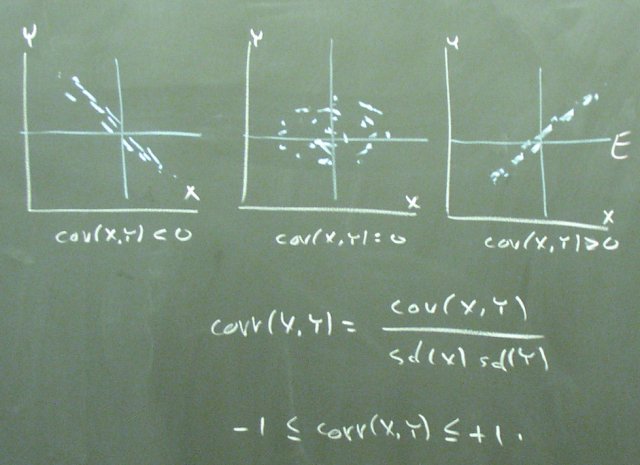 Question: Can investors exploit this last rule and/or the Central Limit Theorem to get favorable combination of risk and return?
Posted by bparke at
04:36 PM