Review Session - Monday Night
When do YOU use the t distribution?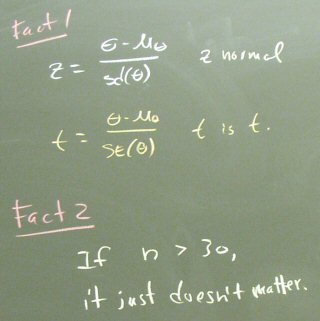 The t distribution is appropriate when you are using a standard error (estimated standard deviation) to find z values. When you have more than 30 observations, there is no practical difference between the t distribution and the standard normal distribution.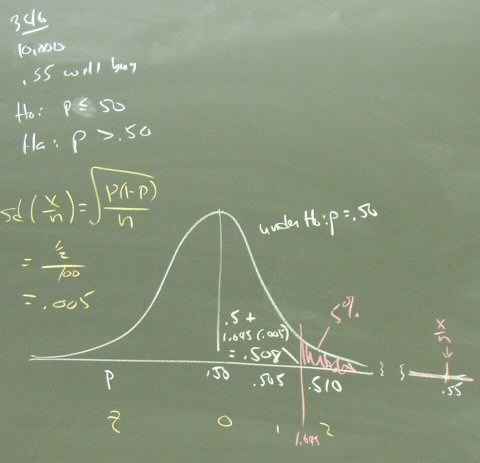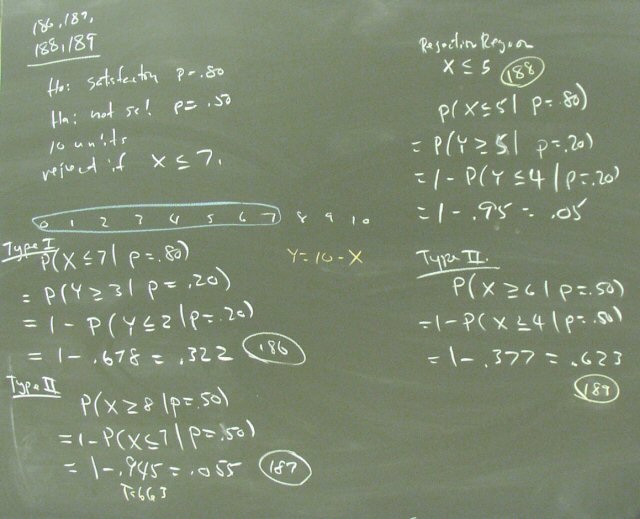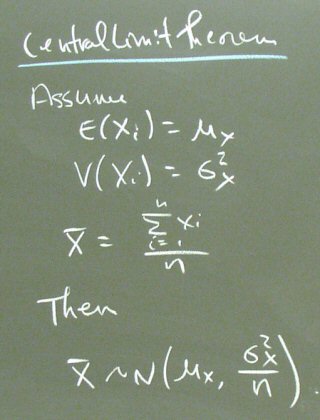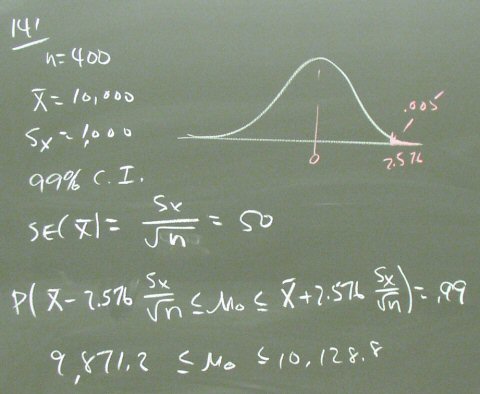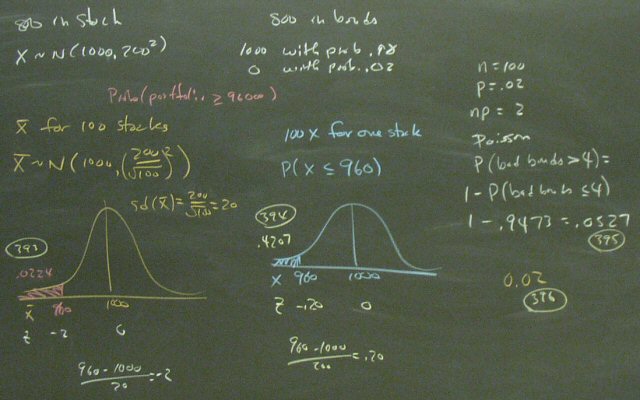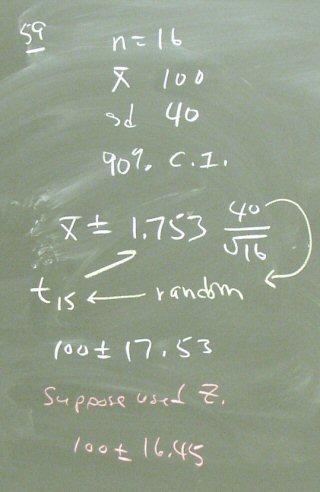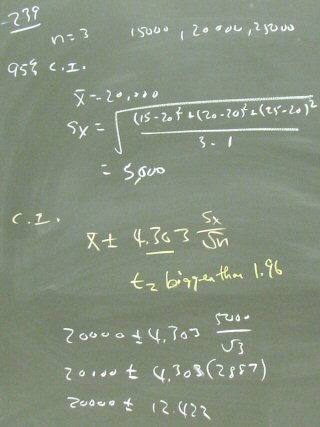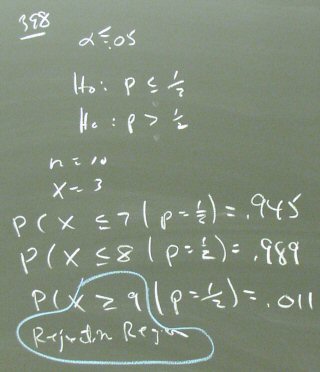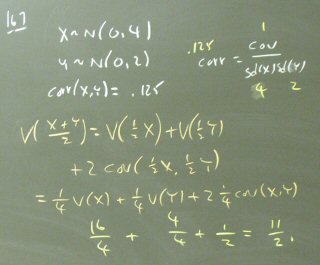 Posted by bparke at November 24, 2003 09:44 PM