Tax Cuts
We compared the effects of marginal tax rate cuts and lump sum tax rebates under the Keynesian and Classical views.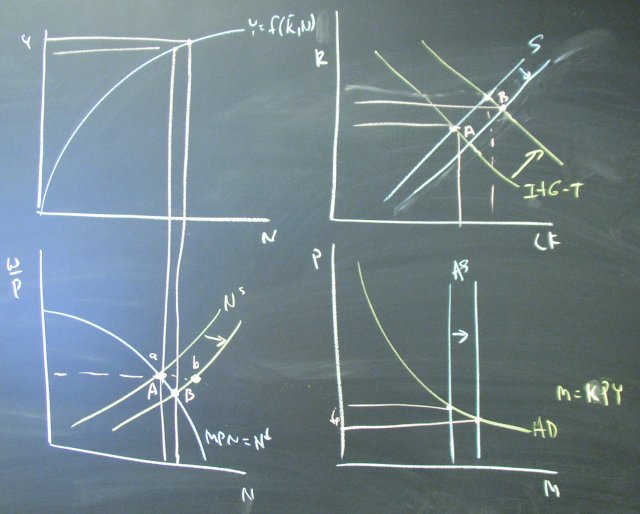 At a given wage rate, we expect a cut in the income tax rate to increase labor supply.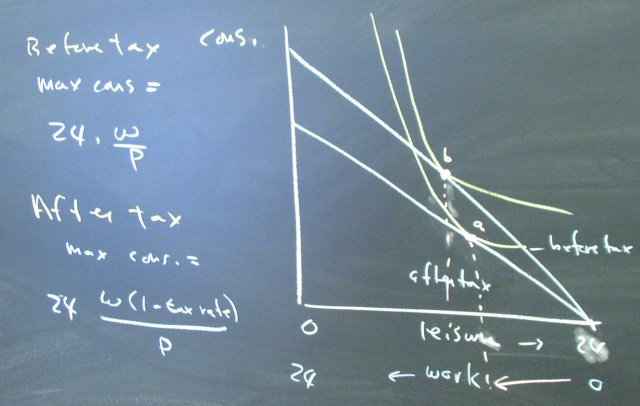 The effect of a lump sum rebate is not as clear. It could increase or decrease the labor supply at a given wage rate.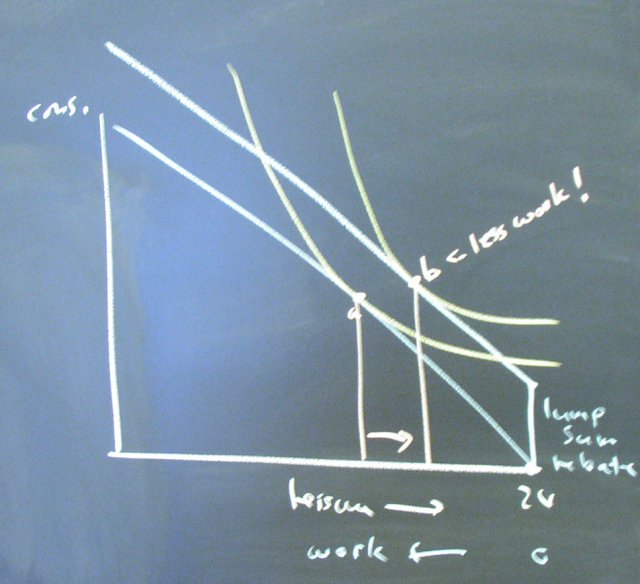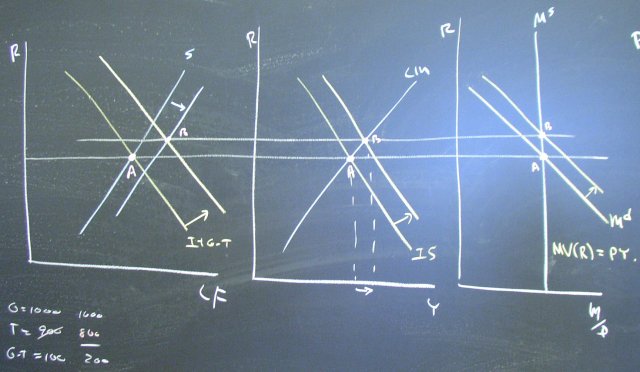 Posted by bparke at June 5, 2003 01:23 PM